The Pitbull Malaysia Airlines Connection: Did the Bald Prince of Pop Predict the Mysterious Disappearance of Flight MH370?
There are many things to be said about Armando Christian Pérez, better known as Pitbull or Mr. 305 OR Mr. Worldwide. Since rapping his way to the top of the charts with ear-catching and heartwarming hits such as 'Hotel Room Service', 'Don't Stop the Party' and his unforgettable verse in Usher's 'DJ Got Us Falling In Love' (which includes the iconic line "Bada bing bada boom, Mr. Worldwide as I step in the room") Pitbull has grown into a sought-after motivational speaker, global warming activist, and all-around life of the party. But like many other celebrity musicians, a conspiracy theory has surfaced that threatens to derail, or at least call into question his entire being. Did Pitbull's lyrics predict the tragic and mysterious disappearance of Malaysian airlines flight MH370? The Pitbull Malaysia Airlines conversation has been circulating for some time and it's time to finally get to the bottom of it.
On March 8th, 2014, a Boeing-777 travelling from Malaysia to China inconspicuously disappeared, leaving the whereabouts of its 227 passengers a complete mystery. Somehow, Youtube-dwelling conspiracy theorists forged a connection between this incident and the lyrics to Pitbull's relatively obscure 2012 single "Get it Started", featuring Shakira. The lyrics that roused suspicion can be heard before the second chorus, where Pitbull drops the following bars: "Now it's off to Malaysia/ Two passports, three cities, two countries, one day'. This echoes the particulars of the disappearing airplane incident, the mention of 'two passports' seemingly a reference to the two men who inconspicuously boarded the plane with stolen passports.
Before we get carried away with the Pitbull Malaysia airlines connection based on this song's apparent allusion to the vanished aircraft, let's assess the likelihood of any relation between the song and incident. At a glance, Pitbull's lyrics seems to loosely be about how he enjoys a very fancy lifestyle that allows him to fly across the globe and visit many parts of the world in a short span of time, including unexpected trips to Malaysia. He also finds it cool that his jet-setting lifestyle requires him to have more than one passport, which is a testament to his jetset life. But some skeptics interpreted this as a thinly veiled attempt to anticipate the tragic incident that would occur two years later. Taking this into consideration, it is almost baffling that this Pitbull Malaysia airlines theory ended up making international headlines on account of its total reliance on these vague lines. Being a huge fan of Pitbull's music on a deeper level, I can assure you that he is known to name-drop miscellaneous countries all the time. It is a signature part of his style, highlighted in songs such as "International Love", which details the way in which he loves people all over the world and vice versa. As you can see, Pitbull presents himself as a man who has trotted from country to country in pursuit of the finest things that the world has to offer. So although his references in 'Get it Started' do bear a resemblance to the events that transpired on March 8th, they do not stick out from the usual fare we would encounter across his oeuvre, unless the man's entire songwriting career has been a lead-up to this concealed subliminal message. I find this hard to believe seeing as the man has released banger after banger without any hidden agenda other than soundtracking all of the most 'lit' parties across planet earth (or 'Planet Pit' as Pitbull likes to call it).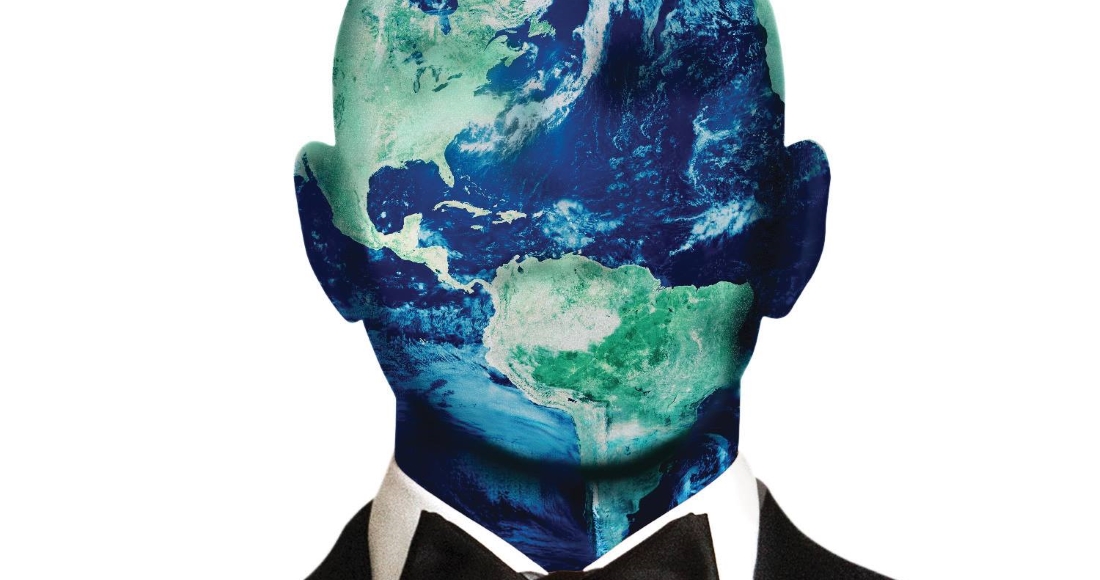 Let's face it, there' s little Pitbull in all of us. Who among us can honestly say that they've never said anything that could be reinterpreted as having projected the disappearance of flight MH370? And even if Pitbull did intend to warn the people about an impending incident, he could have done so in a less abstract, more meaningful way, seeing as he is a modern poet of sorts. So I am going to have to officially categorize this Pitbull Malaysia airlines conspiracy under my ever-growing list of things that are not real.